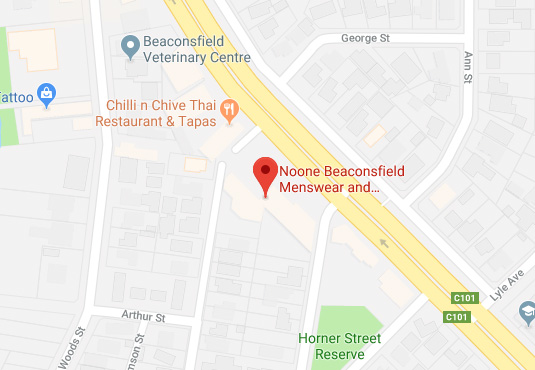 Beaconsfield Store
Contact Details
Phone: 03 9769 9093
Fax: 03 9769 5345
Email: beaconsfield@noone.com.au
Trading Hours
Monday – Friday 9.00am – 5.00pm
Saturday 9.00am – 1.00pm
Closed Sunday & Public Holidays
Special Hours
The Beaconsfield store is open with limited hours, Monday to Friday 10am – 5pm and Saturday 9am – 12pm.
Online and email orders are welcome.
Please browse through our online store or email your order to beaconsfield@noone.com.au
For any further assistance please contact our Head Office on telephone 9379 5037.